Why are families from across Anchorage stepping up their game in a new BMW SUV? Because of comfort, performance, and safety, BMW's new fleet of SUVs and crossovers can't be topped, to say nothing about the pride that comes from driving a vehicle constructed by some of the most acclaimed engineers in all of automotive.

?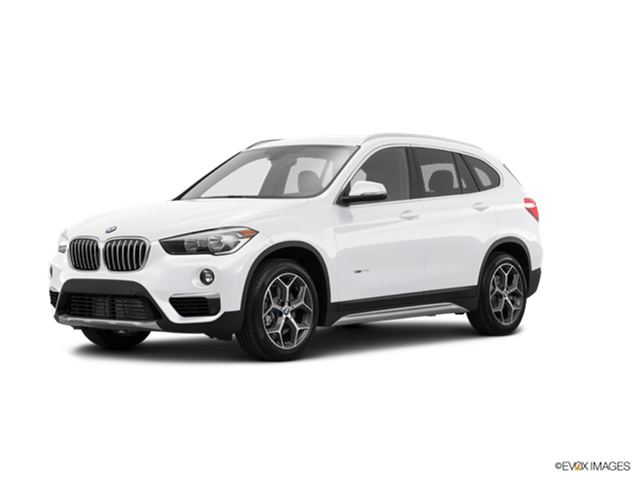 From the versatile BMW X1 to the BMW X3 and spacious BMW X5, BMW's new SUV lineup offers you you the venerated BMW performance power you crave with the onboard technology and legendary safety you've come to know and love.
Whether you're running errands around the city or heading off for the weekend, the all-new lineup of BMW SUVs comes with features like semiautonomous driving technologies, first-class cabins, and attention to detail designed to enhance your entire experience.
We welcome drivers from across Anchorage to BMW of Anchorage this week to explore everything that BMW's new lineup of vehicles has to offer.