The 2017 BMW 430i is less mode of transportation than tool for exhilaration. That's why critics and drivers across the world are lauding it's incredible combination of power and style.

?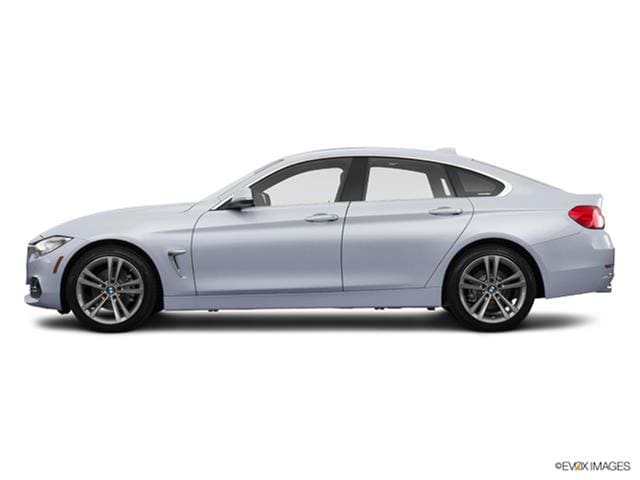 Engineering features like the low height and stiffer suspension make for incredible handling and agility. And when the BMW TwinPower Turbo engine unleashes up to 300-horsepower, it pairs all that impressive agility with an 0-60 mph time of 4.6 seconds. What can be said about the BMW 430i that hasn't already been a part of your luxury performance dreams? It's quintessential BMW performance power that's so thrilling, you'll want to take the long way home.
Make your BMW 430i dream come true at BMW of Anchorage this week —and make every drive a thrill.