BMW of Anchorage is currently undergoing a showroom and customer service area transformation.  The new building design will incorporate BMW's legendary premium customer experience in new and certified pre-owned BMW sales, service, parts and accessories.
We are still open, so stop by to see our progress and check out what we have in stock, or fill out the form below for a quote before you head over to see us! 
Watch as we bring you the very latest in BMW ingenuity!
Scroll to the bottom to see the pictures from start to now.
Watch our time lapse videos of the progress!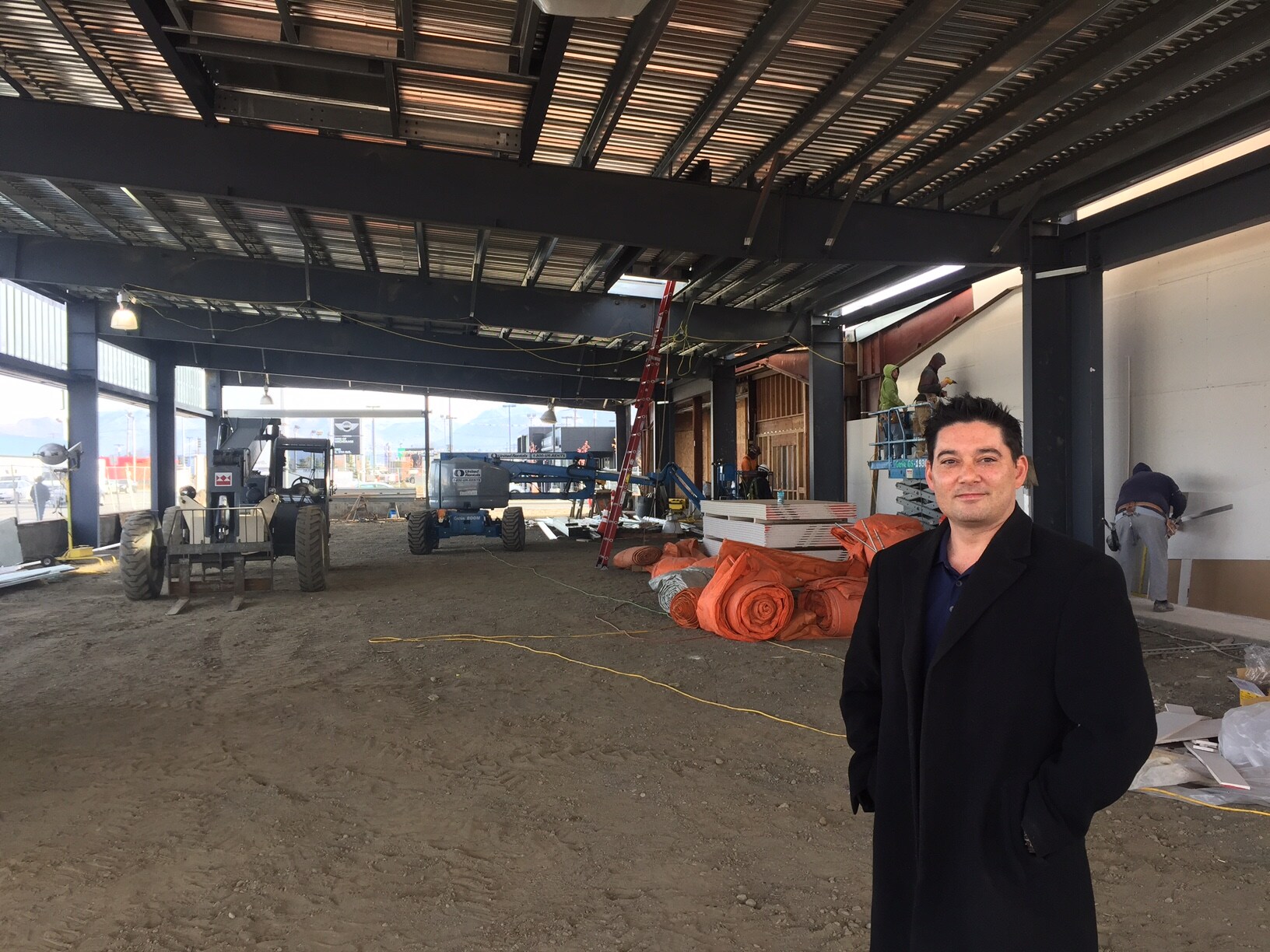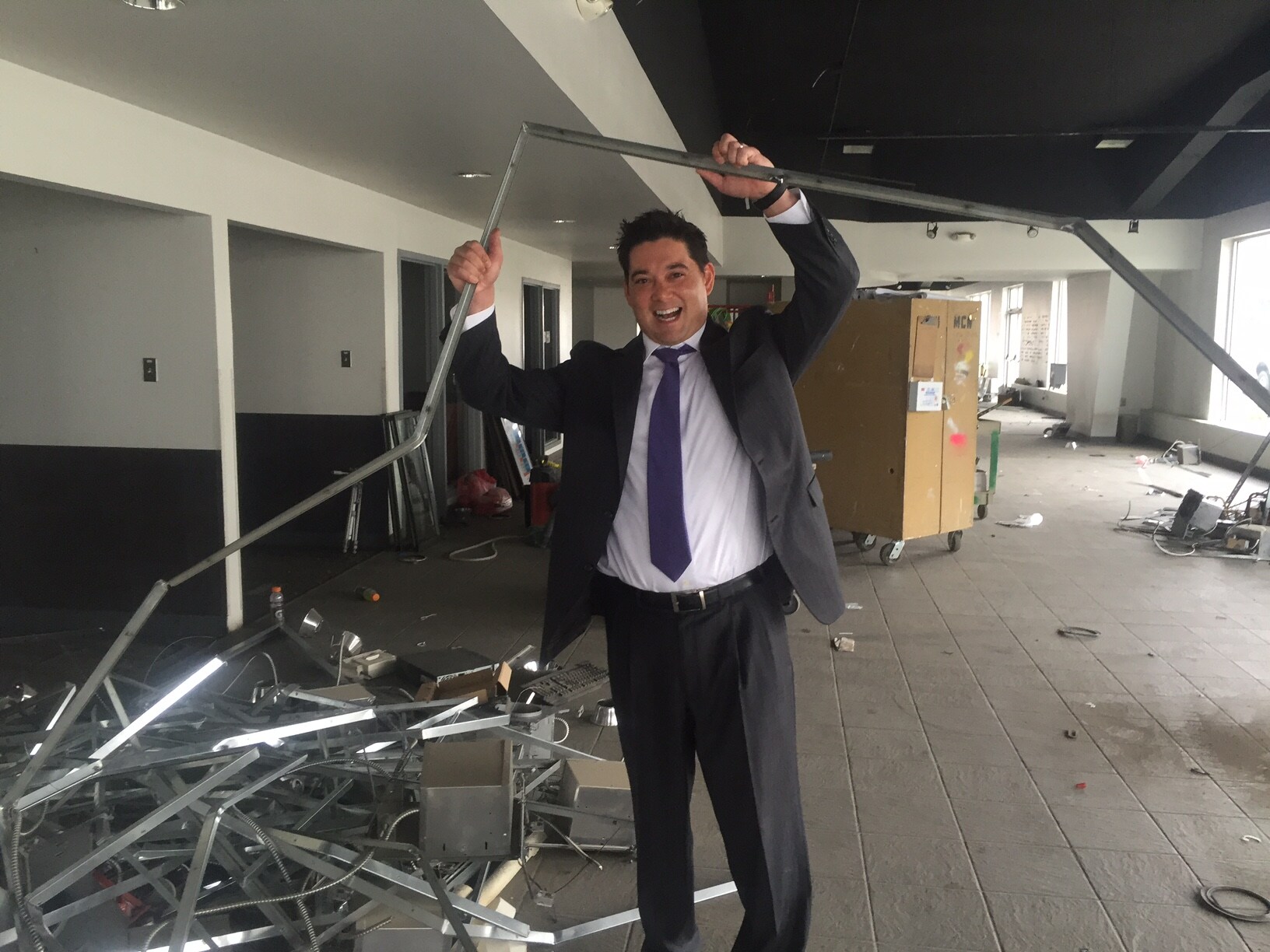 Hours
Monday

9:00AM - 8:00PM

Tuesday

9:00AM - 8:00PM

Wednesday

9:00AM - 8:00PM

Thursday

9:00AM - 8:00PM

Friday

9:00AM - 8:00PM

Saturday

9:00AM - 8:00PM

Sunday

11:00AM - 7:00PM
First part completely remodeled is the BMW Boutique!

Taking down the sign!
Tearing down the Showroom!

Cleaning out the showroom!

Moving out of the Showroom!

See our progress on our Facebook Page and in our Facebook Album : 
BMW Facebook Page
QUICK QUOTE